Because I'm shamelessly female and probably never get totally over my passionate fangirl-ism, I tend to write about male actors more than it would probably be healthy. And as much as I adore my RDJ, River Phoenix, Sam Rockwell, Andrew Garfield and James McAvoy, of course, I thought I could for once leave all the testosterone out of a post and concentrate in the gorgeous, beautiful, talented, AWESOME ladies of Hollywood. Because, thank god, they're not all meganfoxes there. Here are the best of the best!
5. Keira Knightley
She kicked some pirate ass in
The Pirates of the Caribbean,
she was nominated for an Oscar for potraying Elizabeth Bennet in
The Pride and Prejudice
, she sweeped James McAvoy off his feet in that
oh-so-gorgeous green dress
in
Atonement
, she bent it like Beckham, she was cute as a button eating banoffee pie in
Love Actually,
she was a face of a Channel fragrance... and she's only just 25! Next I'm looking forward to seeing her in
Never Let Me Go
, alongside Andrew Garfield and Carey Mulligan.
FAVOURITE ROLE: I'm biased, yeah, but the only honest answer here is
Atonement
. She might not always be the biggest chracter actress, but she worked excelently together with the awesomeness also knows as James McAvoy. (No testosterone... Right. I'll shut up now.)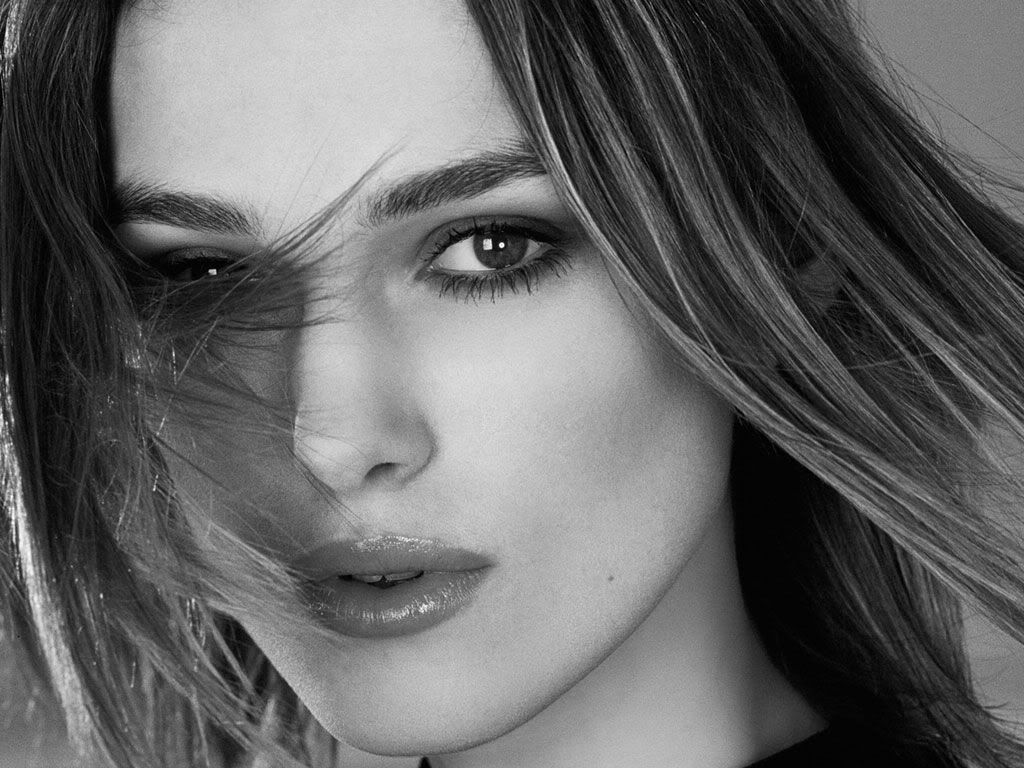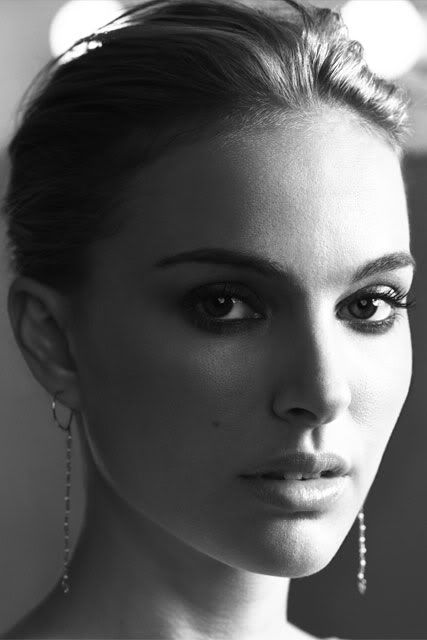 4. Natalie Portman
Natalie Portman is the brain of Hollywood. She's always seemed so smart and sensible, staying away from the crazy partyscene and thus the tabloids. And good for her! Majority of people probably know her best as Padmé Amidala in the Star Wars prequels... Not so good for her. But anyone who's seen her in Closer, Léon, V for Vendetta or Brothers, for example, knows she's capabale of much more than just that horribly corny 'Anakin you're breaking my heart, boo hoo' melodrama. I also have a certain admiration for anyone who shaves her head and still manages to look outstandingly beautiful.

FAVOURITE ROLE: The red-headed, wild, mysterious, erratic what's-her-name in Closer. The upcoming Black Swan might challenge that, though...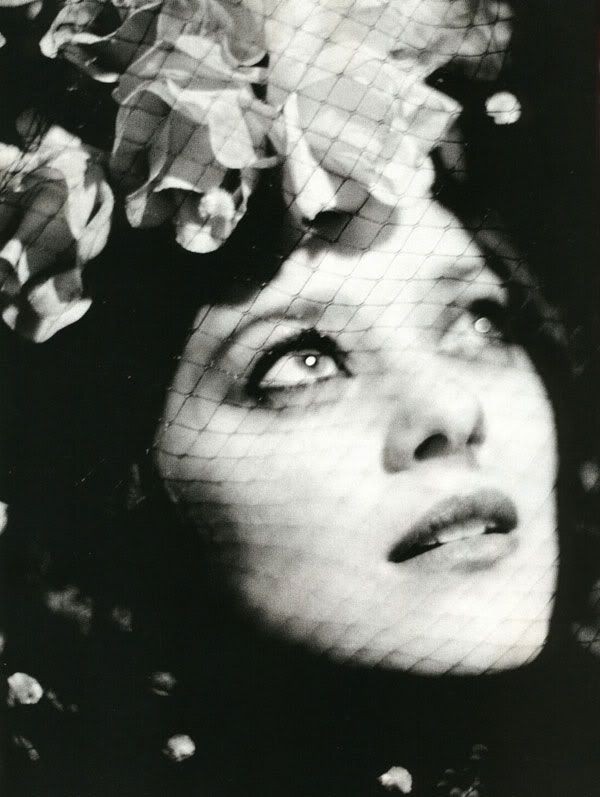 3. Marion Cotillard

When I think about the French actress, one of the first things coming to mind is her little speech about/to Kate Winslet in the Oscars a few years back. It was one of those 'previous Oscar winners talk about the year's nominees' thingys, that easily are awkward, unnatural and corny, but she sounded so sincere making it really touching. Other than that, she did a role of a lifetime as Edith Piaf, which also made her well-known among international audiences, too, fortunately! She was a rare bright spot (not literally, though) in Nine and releaved another side of herself in Inception. I'm exited to see what she is yet to accomplish in the future, which surely will be bright for her!


FAVOURITE ROLE: The unexpectedly evil memory of Leo's wife in Inception. Who knew she can be so creepy.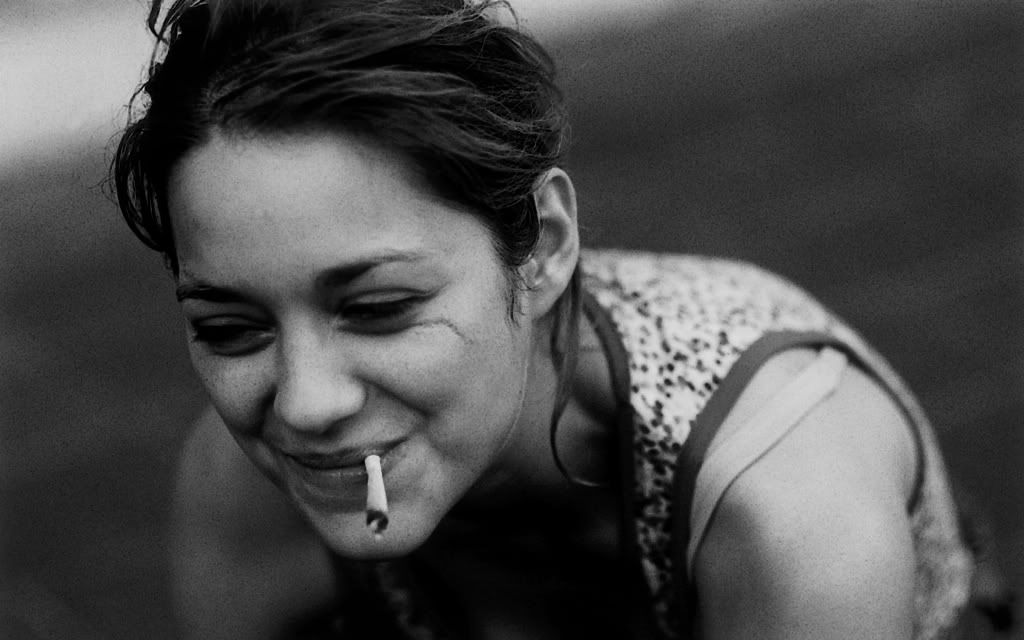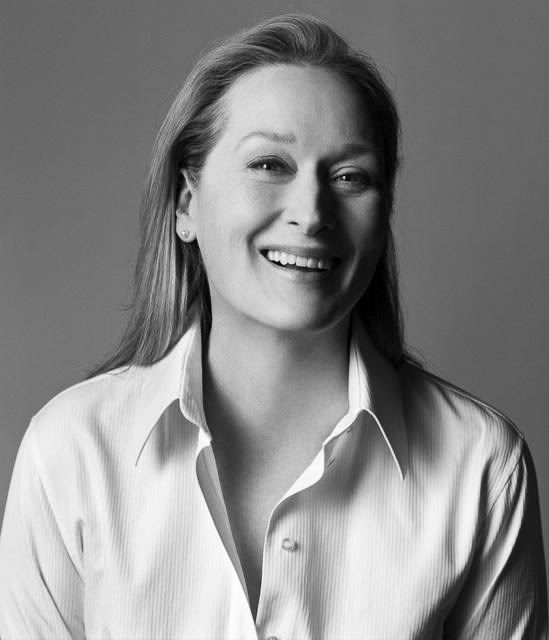 2. Meryl Streep
There's not anough space. Well. 16 Oscar nominations. Been married for like 30 years.
Funny
(those accents in the end...). Gets older in a NORMAL, natural way. And still looks splendidly beautiful. Is a great role model. I've often said I want to be Meryl Streep when I grow up. Who wouldn't? She just seems to have it all together, but in an admirable way, not in a way that makes you jealous. Because she is so humble and sweet and genuine. She's a freaking godess!
FAVOURITE ROLE: Tough one. I have yet to see embarrasingly many of her older movies. I should make it another official project. Well, I'm not going to be entirely obvious, so I won't say
Mamma Mia!
, but I'll go for another silly answer -
The Devil Wears Prada
. Because she is just colder that ice in that one.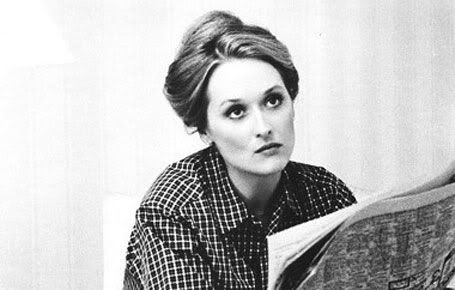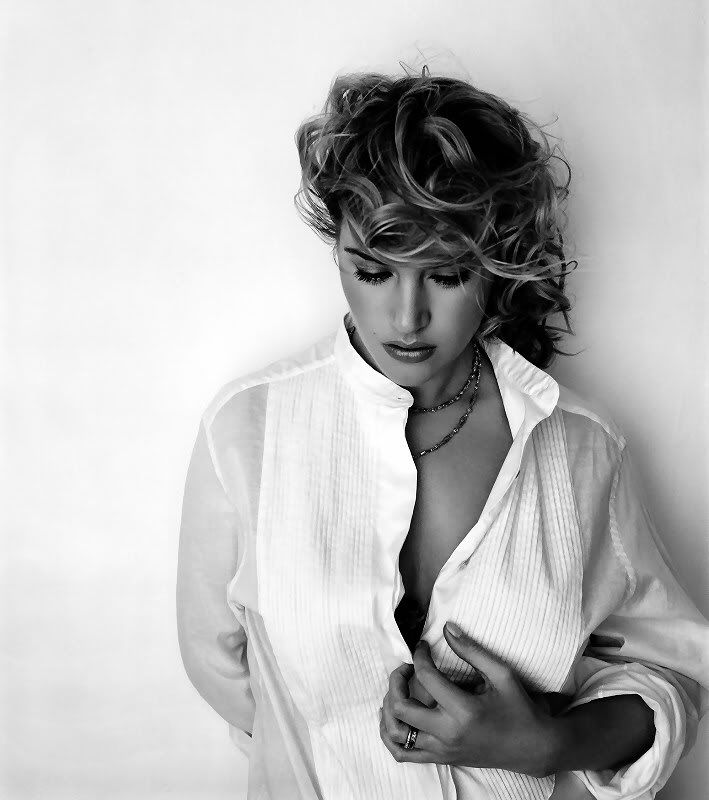 1. Kate Winslet
Oh, Kate. The lovely Kate. No adjective describes her better. I just adore her! I adore her down-to-earthness. She once said in an interview that she uses the subway. I can imagine her sitting next to me in the Tube and then accidently burping or something and then going "oh, sorry about that!". I adore her because she's so heavenly beautiful and always looking so elegant on the red carpet, on those pretty, simple dresses. And I won't even begin with her talents. Okay, maybe just a little. She makes us cry and she makes us laugh and she astounds by the feelings she is able to potray without words, so effortlessly. Just think about the brilliantly ominous scene at the breakfast table towards the end of Revolutionary Road. P.S. She likes being naked in movies. And she makes it cool!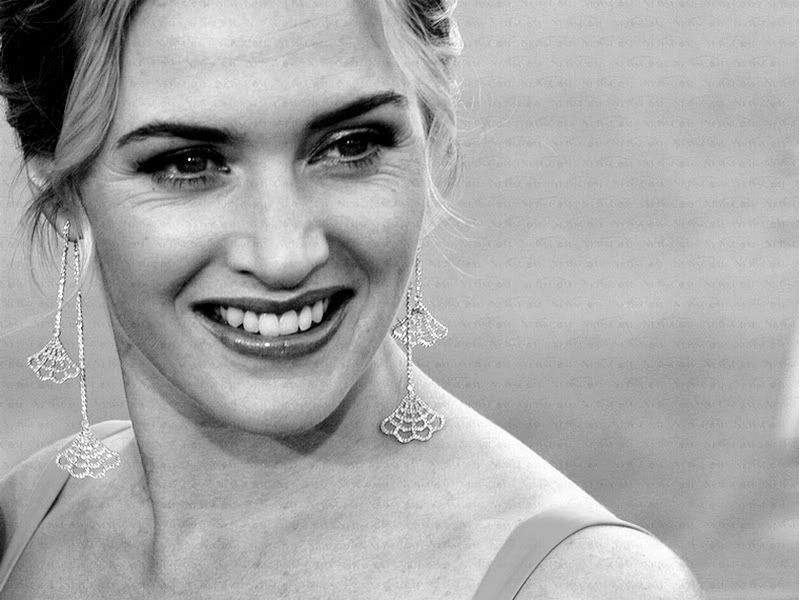 FAVOURITE ROLE: I want to say Titanic. I also want to say Revolotionary Road and Eternal Sunshine of the Spotless Mind and Little Chidren. And I also feel a bit like saying Extras. So, I won't give you a specific answer. Because I love Kate whatever she does. (Though nothing tops her beauty in Titanic. Damn! If all the women in the world looked like that I'd change my sexual orientation right away. Haha, kidding. Kind of.)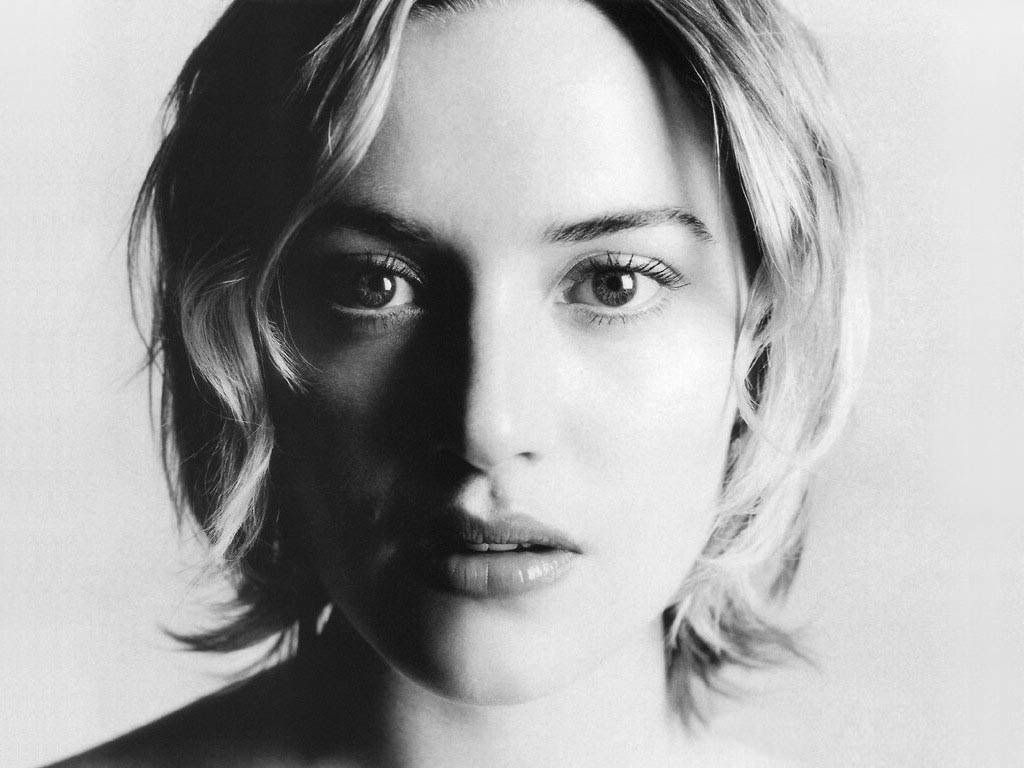 A few HONORABLE MENTIONS aka consolation prices, because there are so much more women in Hollywood worth a mention.

1) Cate Blanchett. Great presence, guaranteed talent. She potrays the most beautiful non-human creature ever, Galadriel.
2) Anne Hathaway. A sweet girl-next-door, with a bit of an edge. Very likable as a person.
3) Maggie Gyllenhaal. The other half of my favourite pair of siblings in Hollywood. A special mention to her little role in the Sam Mendes film Away We Go.


Now, please protest!