...Because I could use a vacation. Good news are that there's only one and a half months to the merciful break from this hurry. Bad news are that before that I have about a million essays and analyses to write and tasks to finish and French words to learn.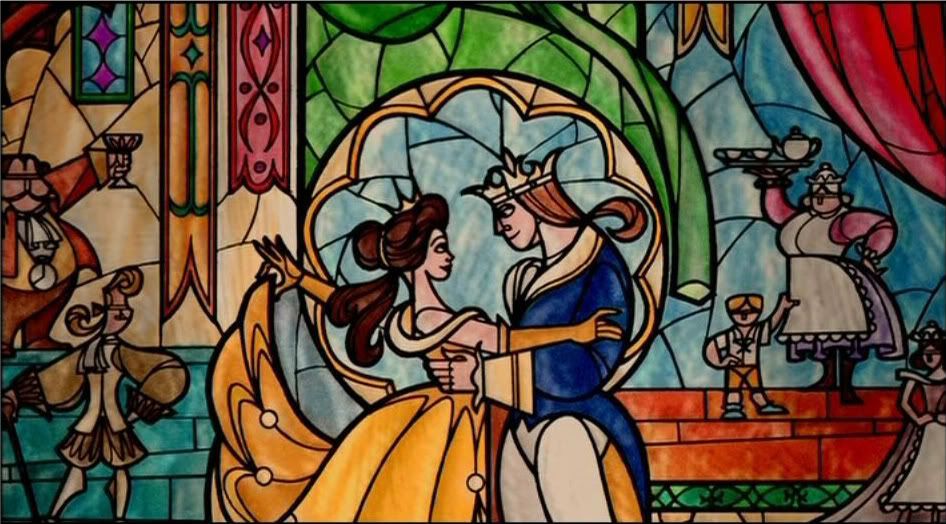 Thanks to this insanity, I've hardly had time to do things that are really important. Like watch Lost. Or concentrate in the new
Beauty and the Beast
Diamond Edition I picked up as soon as it was available. Or go and greet Robert Downey Jr. in the cinema. Or finally get one of my eternal reading projects, aka The Lord of the Rings trilogy, over and done with. Or actually watch movies and write post about them.
Well. At least there's snow. And at least the latest Glee episode was FREAKING ADORABLE. (Kurt, ah! Beiste, ah! Mr. Schue, ah! Artie, ah! Puck, ah! Mike, ah! Sue Sylvester, ah! Everyone, ah!)