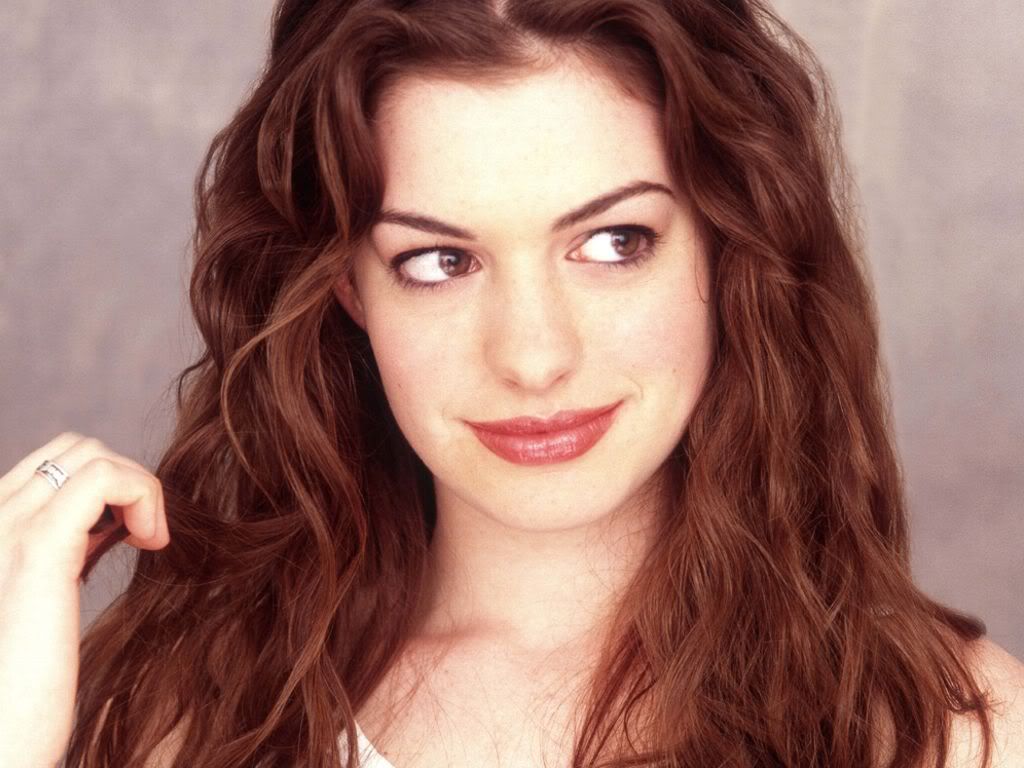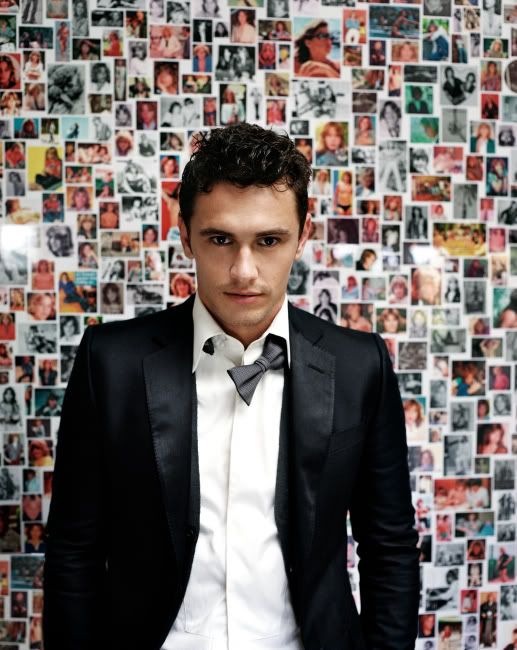 I didn't even realise they were already finding people to host the gala next year! Where has my head been? (Somewhere between a prose analysis and the latest episode of Glee, I guess...?) But yeah, the Oscars are approaching, fast! Yaay!
So, Anne Hathaway and James Franco will be hosting. I like Anne a lot, and her contribution to Hugh Jackman's opening number some years ago is quite memorable. And even though James Franco has never been in the top of any of my lists, I'm sure he can be pretty funny and he's easy on the eyes, alright.
I didn't too much enjoy Alec Baldwin and Steve Martin's double act last year (actually, I found them quite boring and stiff), but I dare to raise my hopes pretty high when it comes to James and Anne. If nothing too silly isn't written into their mouths, this might actually become quite a blast. Here's to hoping!