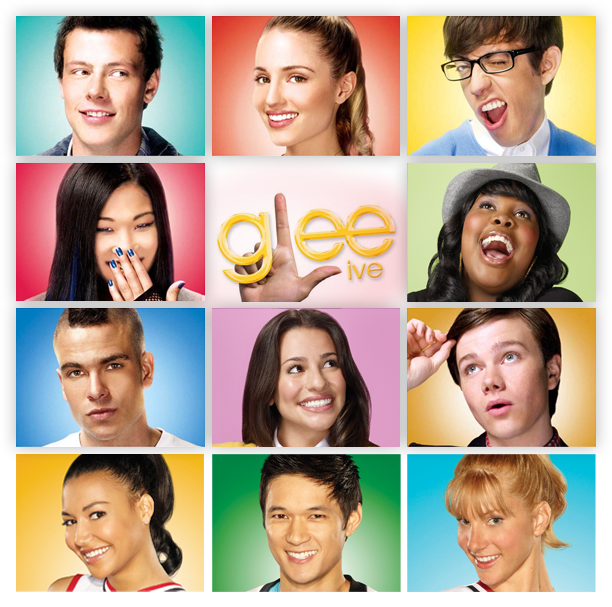 ... Or maybe a few hours after that. I was already hyperventilating in my other blog, but I need to do this here too. But I'll keep it calm here.
I'm going to see the Glee Live! concert in London next June. I found out about this earlier this week, a few days before I had sworn on my mortal soul that if these guys ever came on tour in Europe, I'd be there. The tickets were on sale this morning and without really even deciding that I'm going, I found myself ordering two tickets and here we are. I don't know who I'm going with yet, but that shouldn't be too big an issue. I'm currently trying to restrain my will to jump up and down and scream till I lose my voice, because June is many months away and anything can happen..I'll jump and scream afterwards. If it'll be worth it. (This is a part of my tactics: Don't expect anything and you'll love it.)
Didn't I do a good job in keeping it calm? Am I excused now? Good.
AAAAAAAAAAAAAAAAAAAAAAAAAAAAAAAAAAAAAAAAAAAAAAAA OOOOOOH FREAKING YEEEEEEEEEEEEEEEEAAAAAAAAAAAAAAAAAAAAAH!!!!!!!!!!!!!!!!