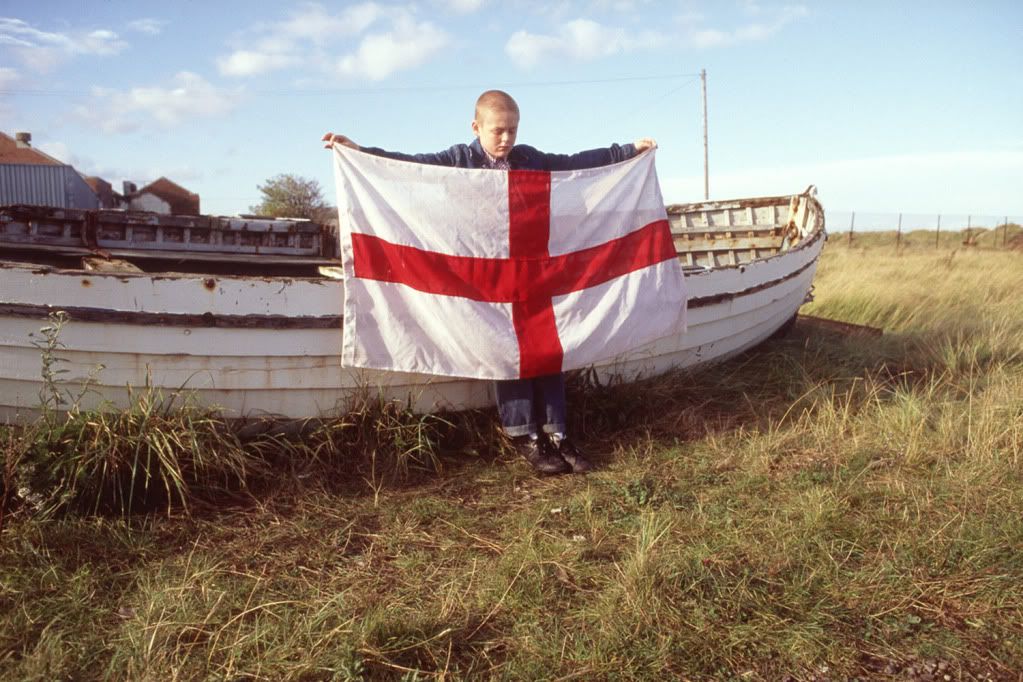 directed by Shane Meadows / starring Thomas Turgoose, Stephen Graham, Joseph Gilgun
I'd call this a crash landing back to the reality from the happy-go-lucky world of Disney, and I'm sure if I like it.
This Is England is based on the experiences of director Shane Meadows. Set in England, 1983, the story is about a troubled, bullied boy called Shaun, who befriends with a gang of skinheads and becomes a part of their 'family'. He soon moves on to bigger and better worse circles and drifts deeper into the twisted philosophy of skinheads.
I'm not sure what I should say about the film, it's quite difficult to form an opinion about it. I know it was a good film - meaning well-told, well-acted - but I didn't LIKE it, per se - meaning I will probably never watch it again voluntarily, because I don't like feeling this distressed after watching a film. I like to watch movies to escape reality, not to get a painful dose of its very worst right between the eyes.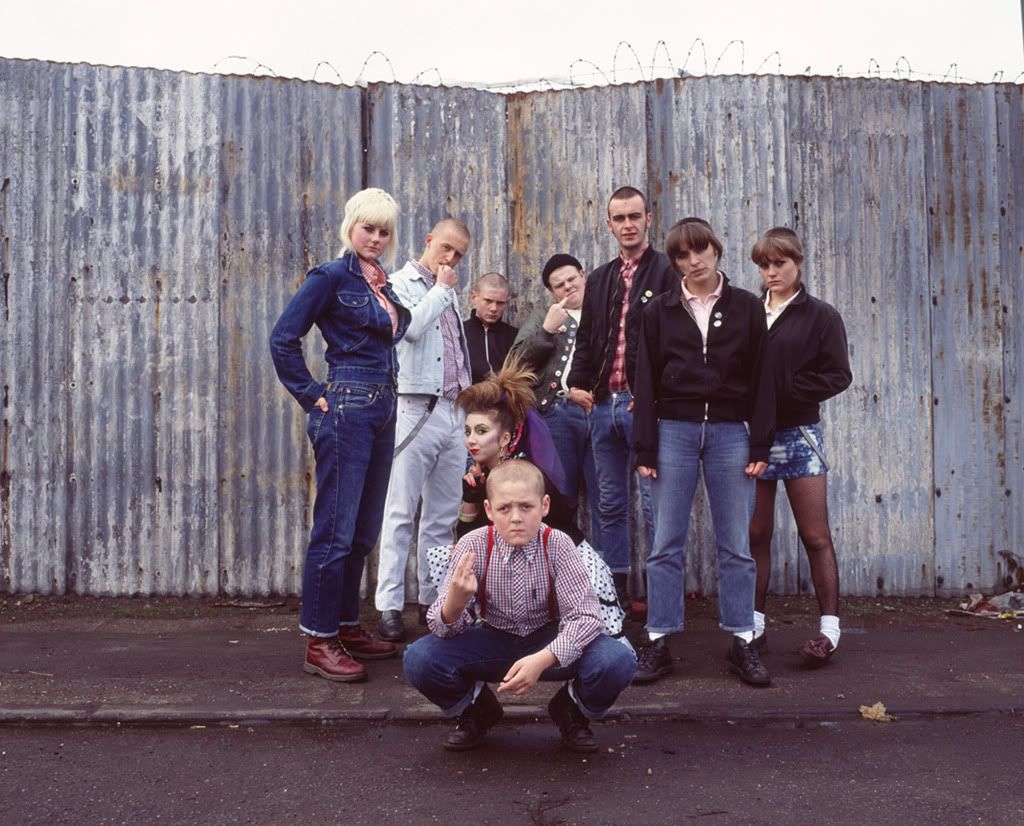 Skinsheads are a group of people I was never able to give any short of understanding or respect. They make even patriotism feel unhealty, taking it out of all proportion. Though This Is England introduces a couple of 'good', only small-time skinheads, too - doing it mostly for status and boredom, I'd say - there's still nothing but disrespect I can feel for these people. Oh well, skinheads have seen their days of glory. They are still there, of course, what would the world be without its idiots, but THIS isn't what England is, THIS is just a sorry little group.
Right, I'm not discussing the film now, like I should. I'm just a bit confused about what the film tried to say. Anyway. Like I said, technically This Is England was a good film. Thomas Turgoose is the star of the film, he does splendid work as the messed up little boy. I also liked the girl playing the girlfriend of the gang's boss, I actually even liked her as a character. Someone still had some humanity and sense left.

In the end, This Is England was, as a watching experience, different and powerful. It was a sneakpeak to a world I'm very umfamiliar with, and wish to stay that way. But they sure do drama very well in Britain - I'm still not quite recovered from Boy A. That film I actually liked, though.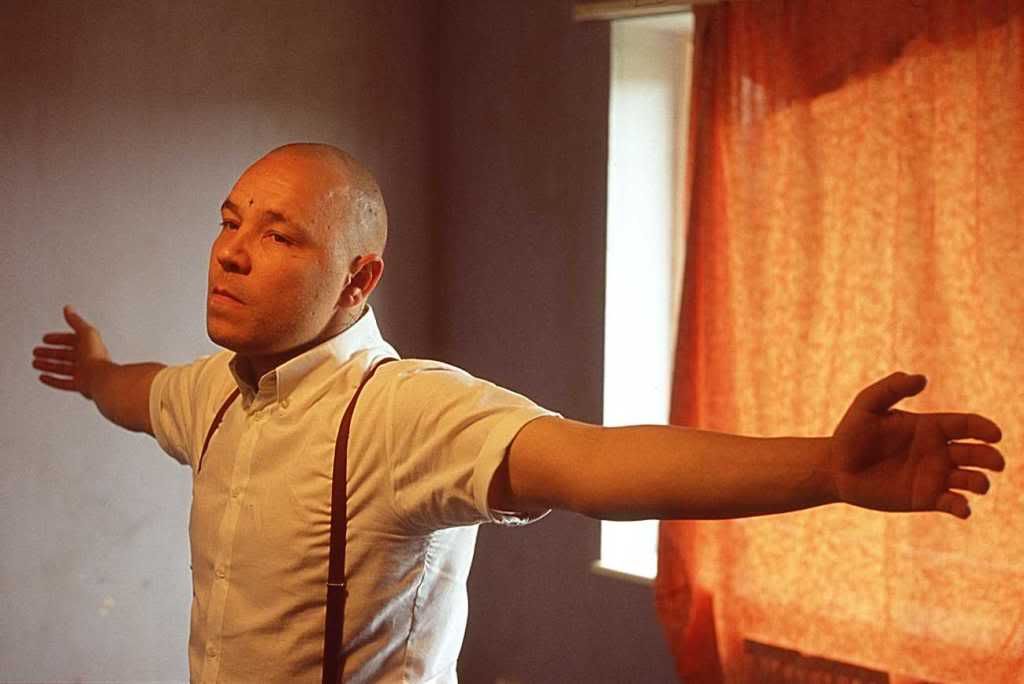 "Some people say we're racists. We're not racists. We're realists. Some people call us Nazis. We're not Nazis. No, what we are, we are nationalists and there's a reason people try to pigeonhole us like this. And that is because of one word, gentlemen - fear."
Ugh.