I found some really cool Disney adverts featuring celebrities from David Beckham to Julianne Moore. I guess these are a few years old, but I came across them for the first time now. Here are a few of my favourites!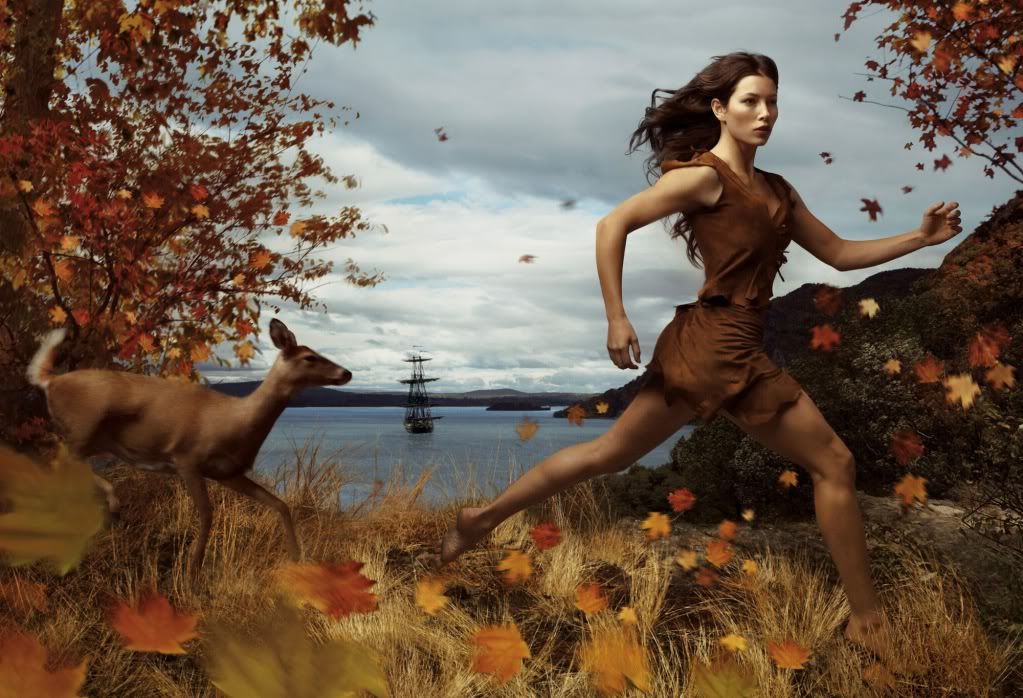 Jessica Biel as Pocahontas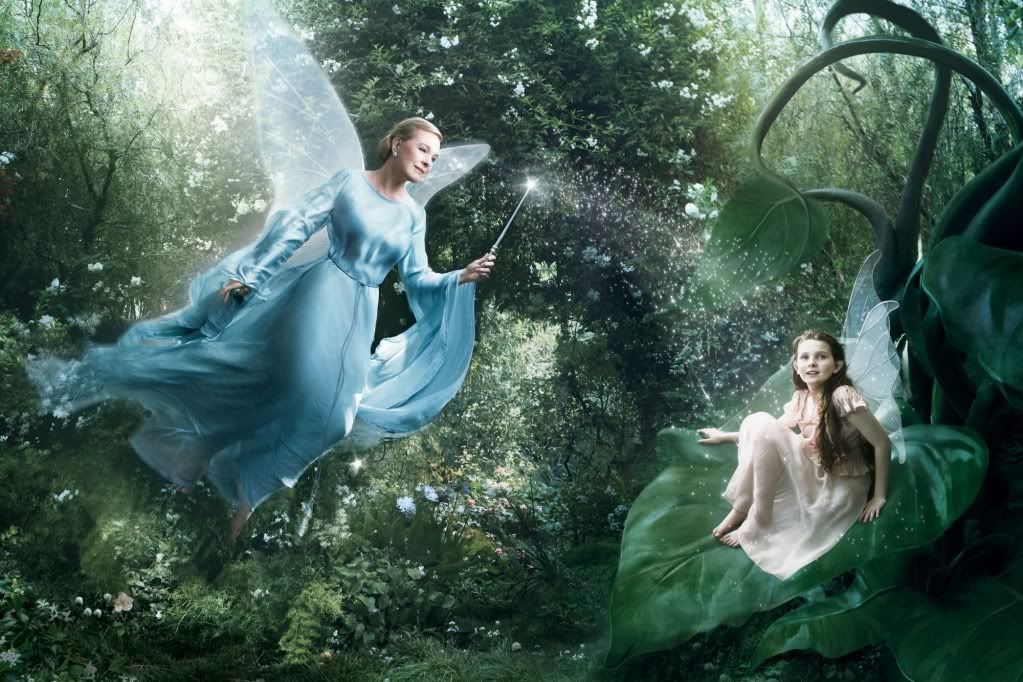 Julie Andrews and Abigail Bresling as fairies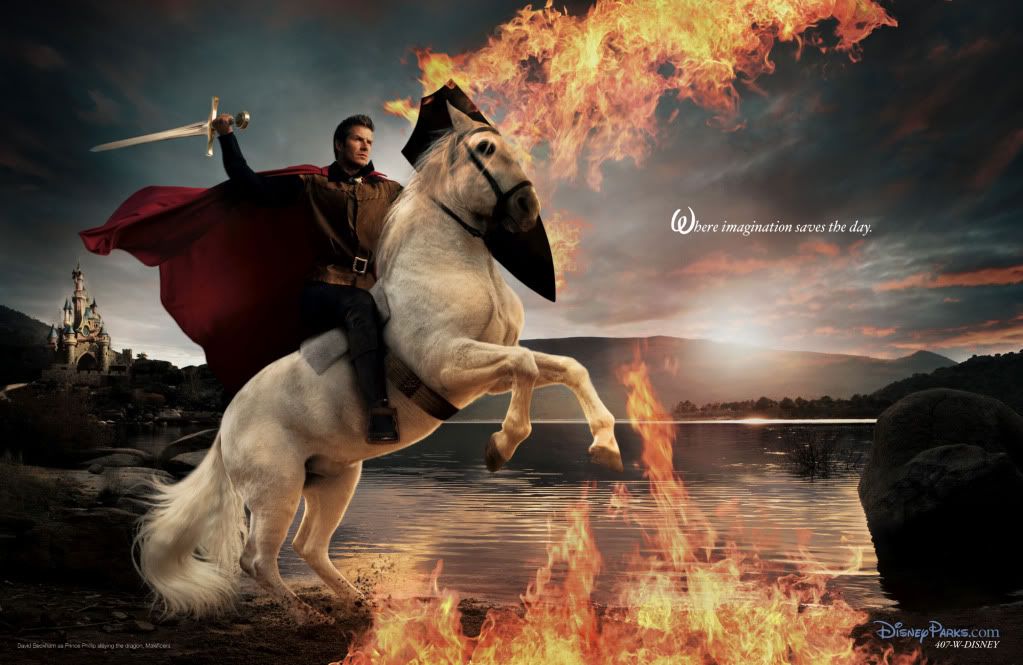 David Charming as Prince Beckham... or how was it again?
This is where I found them. I recommend you to go check out the rest, too, there's also Rachel Weisz as Snow White, Whoopi Goldberg as the Genie, Beyonce as Alice, etc.