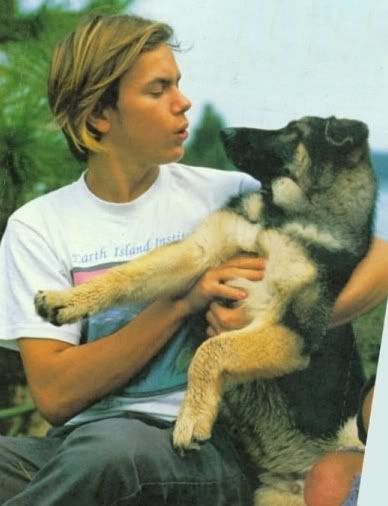 In a more just world, River Phoenix would turn 40 today. In honour of his birthday I watched
Stand by Me
and
Dogfight
. And again I remembered very clearly why I was
obsessing over River
earlier this year. What a talent, what a charisma, what a man.
There are a lot of songs written for River Phoenix. As I was listening through some of them, I noticed they were all about his death, none about his life. It's understandable that tragedy is more inspiring, but a song about life would've been more appropriate for this day. Well, anyway, here's River by Natalie Merchant. (The title of this post is from an Ellis Paul song, also called River.)

You were one of ours
One of ours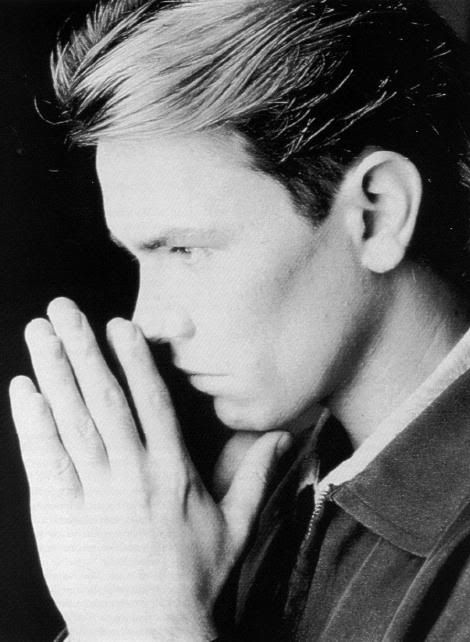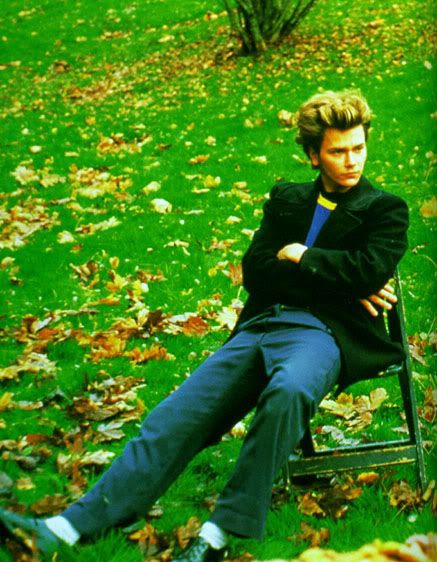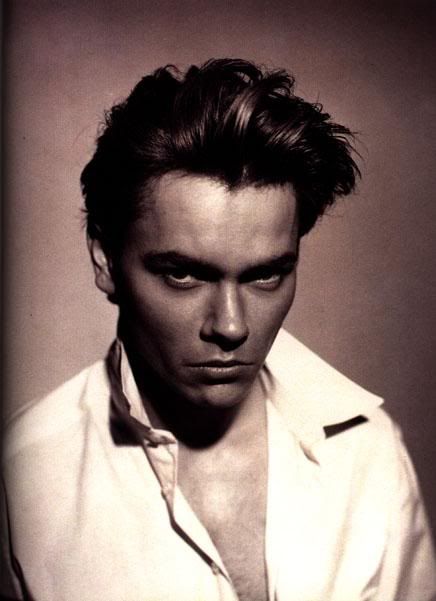 Happy birthday, River.