So, it's 2011, folks! January. Hmm. Another January. Didn't we just have one? Anyway, January is the perfect time for new beginnings, ambitious promises and innovative improvements. Thus, here are my twelve New Year resolutions for 2011...
Each month, I will watch a classic film - and not just any classic, one of those that I've been meaning to watch for ages, but never had the guts, because I've been so sure I wouldn't like them anyway. Or maybe I just never found the right mood or moment for them. However, they are movies that every self-respecting filmoholic should see, so I'm practically forcing myself to watch them. I had it coming, because I DID asks nicely first... And anyway, I'm doing myself a favour, because I'll probably end up liking at least some of these films. And afterwards I can hold my head a bit higher amongst all the hardcore moviefans.
These are the movies I'm planning to see:
January: Sunset Blvd. (1950)
February: Mulholland Dr. (2001)
March: 2001: A Space Odyssey (1968)
April: The Deer Hunter (1978)
May: 8 ½ (1963)
June: Butch Cassidy and the Sundance Kid (1969)
July: Citizen Kane (1941)
August: A Clockwork Orange (1971)
September: Blade Runner (1982)
October: Goodfellas (1990)
Nobember: Scarface (1983)
December: Manhattan (1979)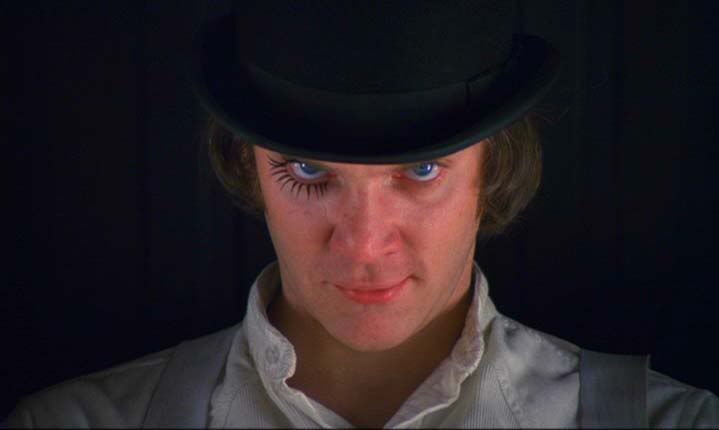 So, what do you think? Did I make any good choices here? Will this be a pain in the rear or a merry little picnic? I myself am feeling quite excited about this. And only a bit worried. About March, mostly. Oh well, a month at a time!