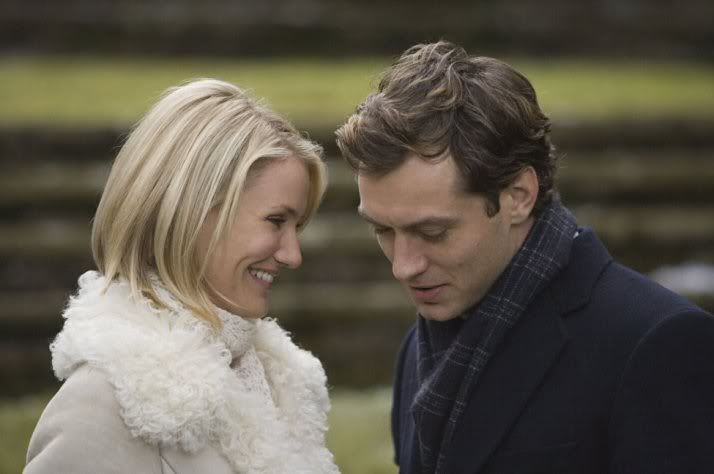 Although The Holiday's status as a Christmas film (or as a film in general) doesn't quite reach the level of Love Actually in my book, it is still a wonderful mix of romance and that lovely christmassy atmosphere. Thus there must be no December without The Holiday!

(I guess this'll be on TV today. Shame I'll be at work, it would've been nice to watch it with all the five trillion commericial breaks... not.)
Kate Winslet is as lovely as ever as the heartbroken Iris. I've never been the biggest fan of the comedy of Jack Black, but he's quite sweet and likable and to prove that he's funny too, I've linked one of my favourites scenes below. Cameron Diaz is a bit plastic and stuck doing similar roles, but I don't really mind her. And Jude Law, well, he's always a pleasure to look at. Arthur played by Eli Wallach is my absolute favourite character. The old man rocks!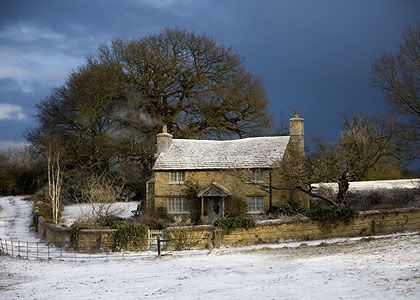 "I'm sorry. I didn't mean to kiss you twice... and then linger a long time on the second kiss."
"Call me old fashioned, but I don't believe it to be appropriate to have sex with a woman who is unconcious."
"Miles. You really are an incredibly decent man."
"I know. It's always been my problem."
"Iris, in the movies, we have leading ladies and we have the best friend. You, I can tell, are a leading lady, but for some reason, you're behaving like the best friend."
"What exactly has got into you?"
"I don't know. But I think what I've got is something slightly resembling... gumption!"
"I'm looking for corny in my life."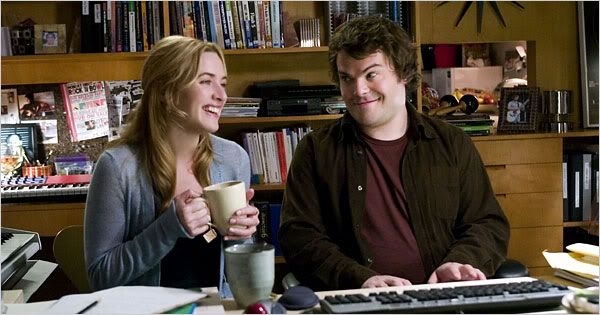 Two traditions down, three to go! I've already started with the third one, it's a book.

P.S. My Lost marathon is only the finale away from being complete. Yay! I also finally went to see Rare Exports and it was very good. It's funny how you suddenly get things done when you are too pissed off to do any school work...