Every year Christmas is awesome. Every year it's so jolly, merry, gleeful and happy. Every year you look forward to it for weeks, for months, even. And every years it's over far too soon. By Boxing Day you get sick of hearing carols on the radio and the Christmas tree is just waste of space in the living room. Just today I was unable to finish a slice of ham on my plate, which probably means that Christmas is officially over. Don't know about the rest of you, but for me, that's always a bit depressing. 361 days until Christmas... 363 days until the annual post-Christmas gloom. Sigh.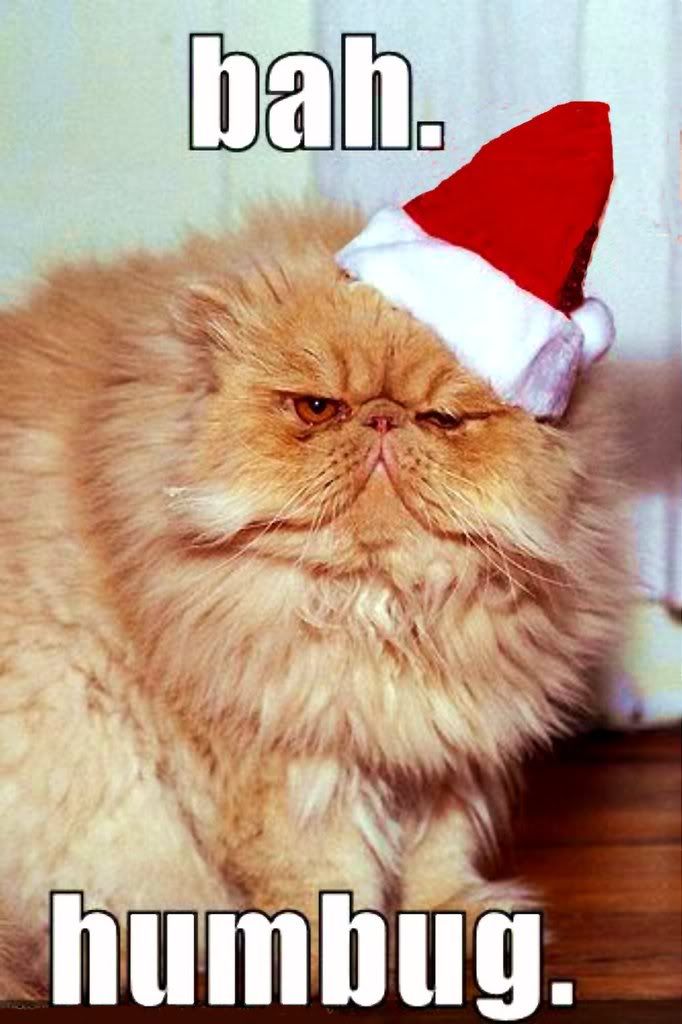 Anyway. I had a lovely Christmas. And quite satisfactory movie-wise, too. Santa heard my wishes and so I already got to re-live the awesomeness that is Toy Story 3. One of Santa's little helpers (read: my brother) surprised me (not really) on Christmas Eve, as he casually grunted that I'll get one present later. My guess is he'll just finally hand me the money and tell me to go buy the Inception DVD myself. Oh well. It's the thought that counts, right... I also got one of those '1001 films you must see in your life' books, which is awesome! So far I've only seen a humble 111 films from the list, but the book is very motivating! Maybe now I finally manage to sit through 2001: A Space Odyssey and various other, eh, not-so-inviting classics...

I've watched a big bunch of movies during the past few days, and I'll probably write shortly about them when I have a moment. I'm also trying to write a summary of the year and develop my resolutions for 2011. (2011...? Gee. Slow down, time, will you...) Oh and last night I finished The Complete Lost Marathon! Hurrah! Next I'll probably rewatch the first two seasons of Skins (my friend brought them for me from England, awesome!), and then it'll be season two of either True Blood or Mad Men. Oh and I'm not even half way through The Chamber of Secrets... I clearly overestimated myself and the amount of things I wished to do on my holiday. Too soon I have to start worrying about all the damn essays and exams I failed to do before Christmas... BUT NOT YET.