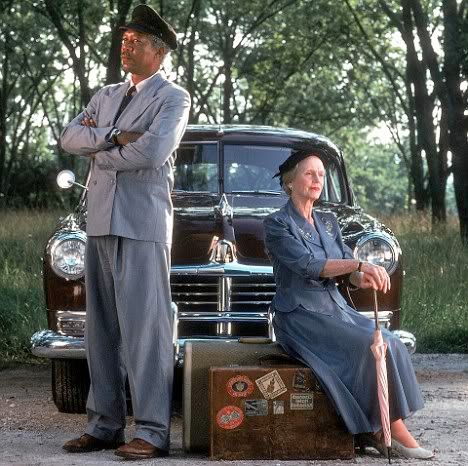 Okay, so I watched Driving Miss Daisy, because I found it at the library and it's a classic, but I'm not going to write about it like I usually do, for two reasons.

1) I don't really have much to say about it. It was a sweet little film, alright, but I seriously don't understand how it managed to win the Best Picture Oscar.
2) It's been the hottest day in 75 freaking years. I don't think my brain functions anymore.
So, instead I'll just give you a Youtube video (that actually DOES have something to do with the subject).
There
.
It features Chris from Skins, and in addition to some
Driving Miss Daisy
jokes it also includes one of the best lines of Chris, "
If Rome won't go to Mohammed, then Mohammed will clap till it does
". Ah, gotta love Chris.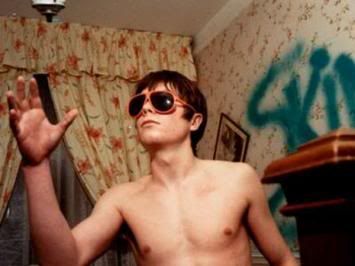 ... And now I'll go and melt the rest of my brain. Cheerio.