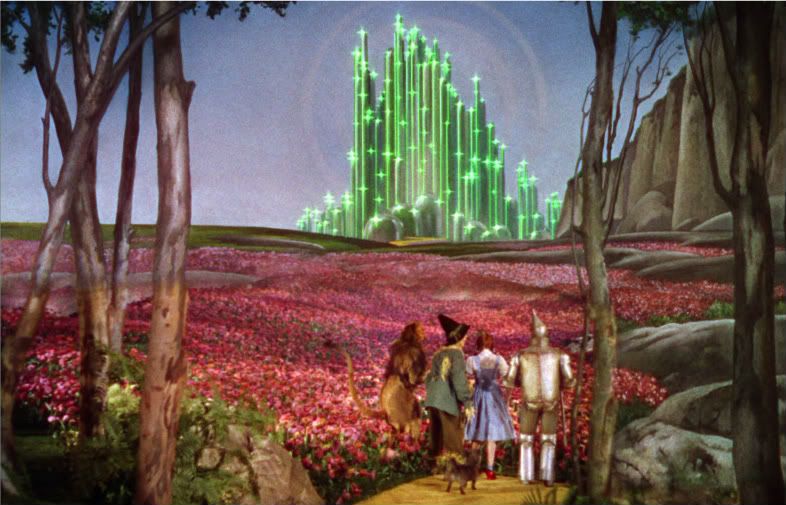 It's been an unusual year. It feels like most of the year I've been so preoccupied with everything else that there hasn't been as much movie-watching as, say, last year. Still, there has been some gems and discoveries from both this year and previous years.
I found John Hughes (better late than never, right?) and thus added
The Breakfast Club
and
Ferris Bueller's Day Off
to the list of my all-time favourites. I watched more documentaries than ever before; I bawled my eyes out at
Bowling for Columbine
and
Nuit et brouillard
; I was shocked by
The Cove
and
Food Inc
. and swore never to see a dolphin show or eat a fast food burger again; I was entertained by
Exit through the Gift Shop
and
Glee: the Concert Movie
. One documentary really stood out, but more on that later.
The year's total is 163 films watched, out of which 52 were rewatches, which makes 111 new films. I went to cinema 23 times. And let me add, twice I saw a film with live orchestra playing the music (
The Gold Rush
(here at home) and the first
Lord of the Rings
(in Vegas; guess which one was more expensive...)).
Here
's the full list of the films, from another
Inception
rewatch to the
Sherlock Holmes
sequel.
*
Here are some of my favourite people of the year.



*
My (more or less succesful)
New Year Resolution
project was a nice spice to the year's movie-watching experience. Sure, due to being in the US I was behind schedule for part of the year, and in the end got to mark only ten of the twelve movies as 'over and done with'. Because, yes, that's what it was like most of the time: an obligation, something I just HAD to do, whether I enjoyed it a lot or not. This of course is NOT the attitude that movies should be watched with, but since I know myself (and what I know is that unfortunately I just often happen to dislike classics), this techinique is the best way to ensure that I watch what every movie fanatic should watch. Anyway, here's how it turned out:
The films I still need to see in 2012:
Scarface, Manhattan
The film that I very strongly disliked:
A Clockwork Orange
The films that bored me to death:
Mulholland Dr., 8½, Goodfellas
The films I might have liked more had I been able to concentrate on them properly:
Butch Cassidy and the Sundance Kid, Blade Runner
The films
I kind of liked and properly concentrated on, but that failed to impress me in a way worth mentioning:
Sunset Blvd
.,
Citizen Kane
The film that I expected to like the least, but that
ended up blowing my mind a little or at least giving me a pretty epic Friday night:
2001: A Space Odyssey
The film that I very much liked and that I will actually see again in the near-future (unlike the previous one):
The Deer Hunter
So. Maybe the percentage of the films I actually ended up liking isn't very encouraging, but I will all the same continue this project in 2012. I need to get more classics watched.
*
My extremely unofficial TOP FIVE of 2011
My Week with Marilyn
It's Michelle Williams that earned this movie a spot on my list. When I was watching her in My Week with Marilyn, there was a moment when I realized I didn't remember what the real Marilyn looks like. That's how good Ms. Williams is! Other than that, it's a cute, quite harmless little film. A little sad at times, and quite relateble, in some ways, at least for me.
Captain America: The First Avenger
Haha. Weird? I don't know why I liked this film so much. But I did. I haven't liked a superhero this way since my ridiculous Spiderman phase when I was fifteen. There is something sincerely sweet about Chris Evans's Steven Rogers, and something admirable in the way he develops into a superhero: it's merely a physical transformation, since his mind was the mind of a hero all along.
Harry Potter and the Deathly Hallows Part II
Well duh. The conclusion of the adventures of everyone's favourite wizard boy was nothing less than epic, even though the conclusion of that conclusion was disappointingly ridiculous thanks to the poor attempt to make the young cast look nineteen years older. Sigh. Anyway! This was the end of another era. But Harry will live on.
The Artist
This black-and-white silent strike of genius will be my favorite in the Oscar races next year, and I'm not alone with my opinion. It's charming and fun and tragic and just delicious. I loved the creative ways to use sound they'd come up with, in the midst of the good old Hollywood kind of title cards and wonderfully exaggarated acting. It's a love song to the roots of cinema, with a modern twist and a great sense of humor.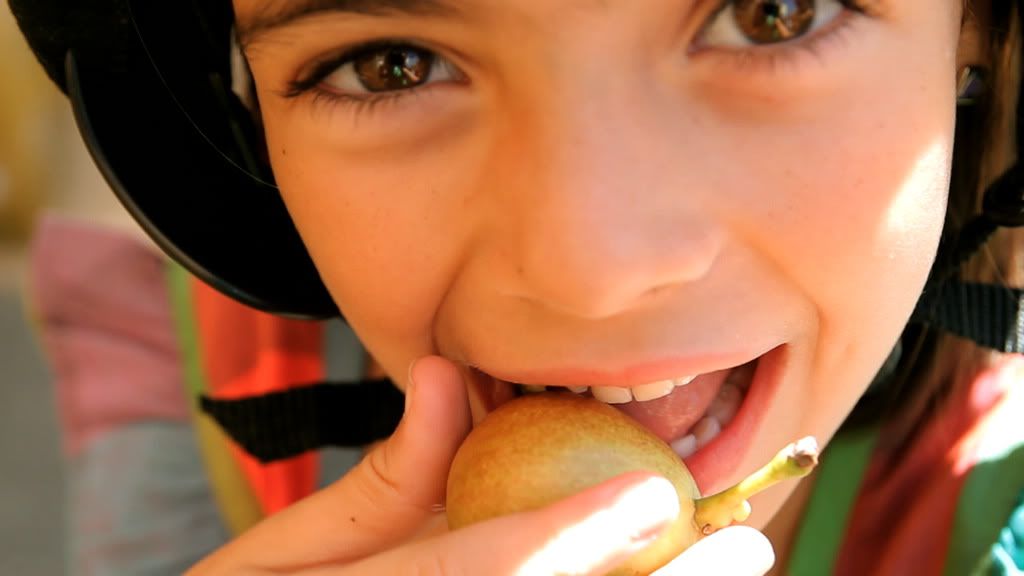 Life in a Day
Well, this is interesting. I never saw this little film coming. One day I read about it somewhere, watched it, and whoa, it just blew me away. The idea is wonderful, really, maybe the best idea any filmmaker ever had. People all over the world documented their lives on film in July 24, 2010. The material came together as what apparently is my favourite film of the year. In summary, I cried at people brushing their teeth. I'm determined to finish my post about this, so this is all I will say now.
If you haven't yet, see the film
here
.

*
Well, I guess that's what we can call a mixed bunch; a Hollywood icon, a superhero, a fantasy blockbuster, a silent film and a documentary. But the list is extremely unofficial because there are many films I haven't yet seen that might've easily made the list. I still need to see at least The Help, Hugo, 50/50, Drive, The Girl with the Dragon Tattoo... Still, I'm quite confident about number one, at least.

It was a pretty good year, and 2012 will probably be pretty epic. Just saying.