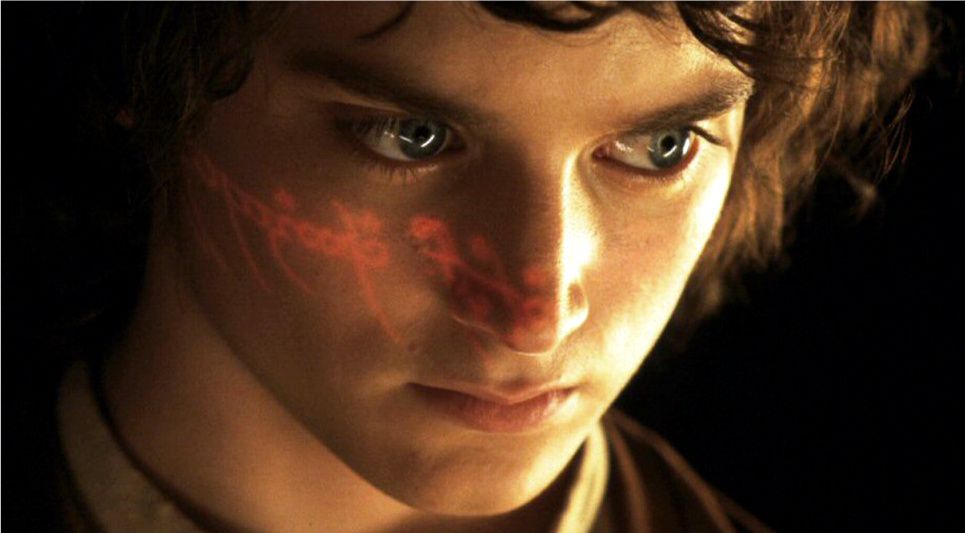 Nothing makes you want to throw your current life away and spontaneously start working in the film industry like watching the extras on the Extended Edition of The Lord of the Rings: The Return of the King DVD. I am so moving to New Zealand and becoming a costume designer or a camerawoman or a film extra. Seriously... You get the feeling that your life will never be complete because you weren't there making those films, that you will never experience anything so meaningful and life-altering and profound. Fucking unfair, isn't it? Where was I when those films were made and all that awesomeness experienced? ...Um, in elementary school? Right. Damn it.
These movies are just too brilliant!
P.S. And to think what December will bring along... Oh dear, suddenly I can't wait.
P.P.S. Hmm. Do you think that if I flew to New Zealand right now and asked to be the one who brings coffee to some special effect guy they'd let me and then they'd put my name in the end credits of The Hobbit? Hmh? Worth a try?
P.P.P.S. I think I might like Elijah Wood even more now than I did when I was thirteen. And let me tell you, that is saying something...

P.P.P.P.S. Yes, if I actually went to New Zealand I would probably go Into The East. But you know. I wouldn't mind taking the longer route, not at all.