I can't tell you how much I'm looking forward to this! The sucky thing is I don't know when my coordinates will match those where the film is playing. I know it's opening in the US on May 24. Guess where I will be on APRIL 24, but NOT on May 24. Damnit. How about an early premiere, just for me, a month in advance? Thanks. God know if it'll ever come to Finland. Uuugh, pain!
I don't appreciate a spoilery trailer, but I still like this one very much.
*
"If there's any kind of magic in this world, it must be in the attempt of understanding someone, sharing something."
"Do you believe in reincarnation?"
"Actually, I think I'd probably have gotten off the train in Salzburg with someone else."
"I'm gonna take you picture. So I never forget you or all this."
"I's amazing what perverts we've become in the past nine years."
"You want to know why I wrote that stupid book? So that you might come to a reading in Paris and I could walk up to you and ask, 'Where the fuck were you?'"
"I guess when you're young, you just believe there'll be many people with whom you'll connect with. Later in life, you realize it only happens a few times."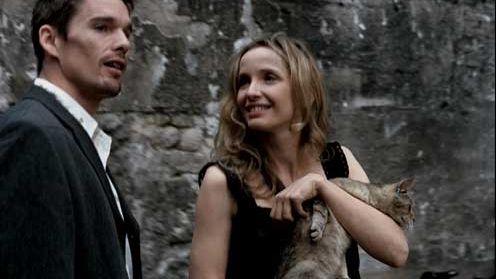 "I want to see if you stay together or if you dissolve into molecules."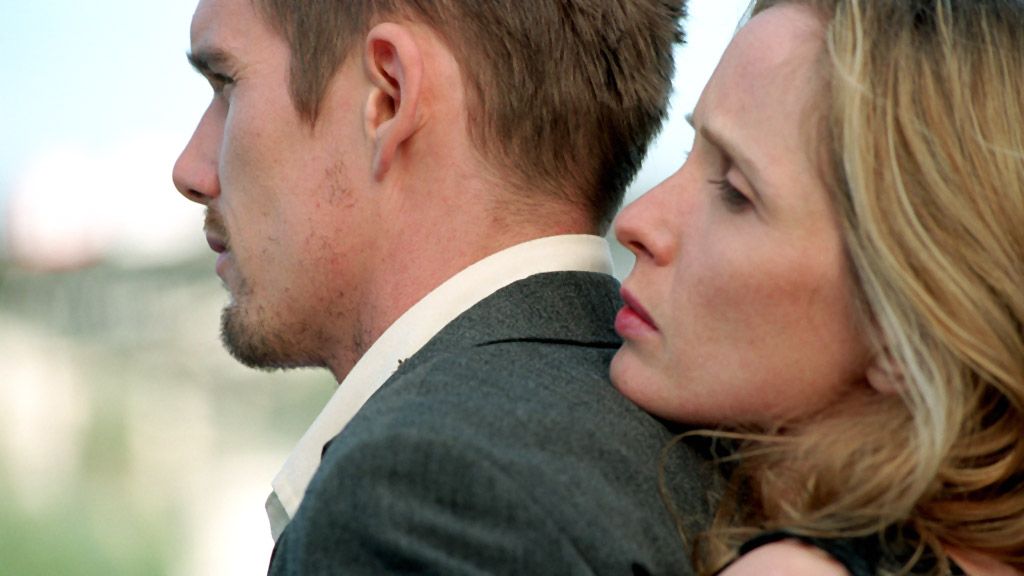 *
P.S. Talking about sequels I'm looking forward to: Last night I got an exclusive sneak peak to the Avengers sequel. I really had no idea what was going on, and Tony Stark was really lame, he was just sitting by a wall and moping. The whole thing quickly turned into some haunted mansion mystery tale, and then I went to see a play at my old primary school. Also, Captain America was seriously flirting with me, so I hope they won't cut that from the theatrical release.